QWERTY Math uses KEYBOARD SHORTCUTS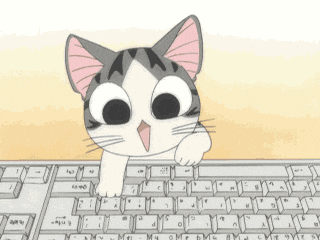 There are 10 math questions
(pdf version and pdf ans below).
The boxed sections are keyboard math symbol shortcuts.
When the students push these keys the Qs finally make sense.
eg. option v = square root sign
BUT:
1. They must have a computer with a KEYBOARD (not a tablet)
2. The computer must be a MAC*
*Mathspig tried to find the QWERTY Math shortcuts on her old PC and it went crazy!!!!